Groom knocks out bride in aggressive wedding cake fiasco
play video content material
TikTok / @jadekennedy_777
A brand new bride actually takes the cake… with a battle cry for divorce in an aggressive marriage ceremony video that is sparked outrage on social media!
Take a look at this TikTok video, which exhibits the newlyweds dressed to 9 for his or her large day…with family and friends in all places…plus a three-tiered marriage ceremony cake on a desk.
All of it appears fairly chilled at first… however then the groom rushes straight to the cake, cuts off a wholesome piece and walks over to his laughing bride, who begins to again away.
The groom pounces on her, smearing the cake on her face and pinning her to the bottom. He helps her up, however then turns his again on her and walks away. A visitor makes use of a serviette to wipe cake scraps from the bride's lovely white gown.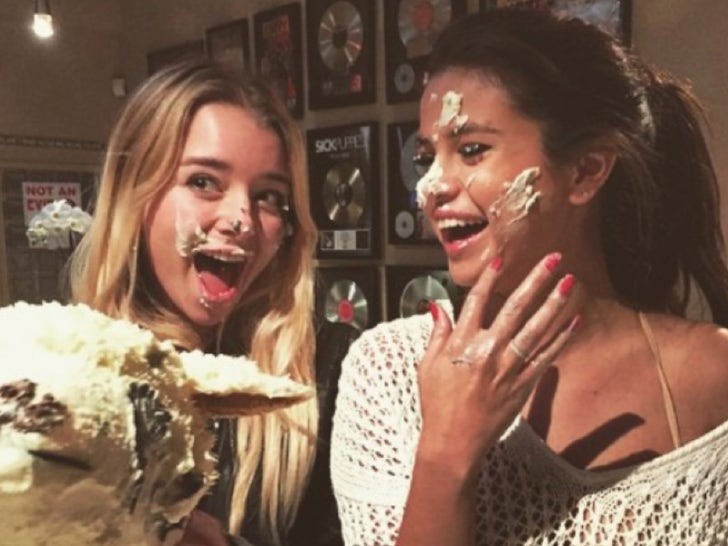 Curiously, it was the bride who posted the video and stated it was all only for enjoyable. However you would not know from the reactions on social media, which had been livid and fast.
One individual wrote… "I'd get divorced in a heartbeat!!!! Pack !!!"
One other commenter stated: "Too aggressive, my dad would have knocked him out."
One other identified: "It [sic] a really big day for a girl. She will get her hair all fairly, make-up completed impeccably, wanting like a princess…solely to have it ruined like this.
One lady predicted, "Nahhhhh, that will have been the shortest marriage ever."
play video content material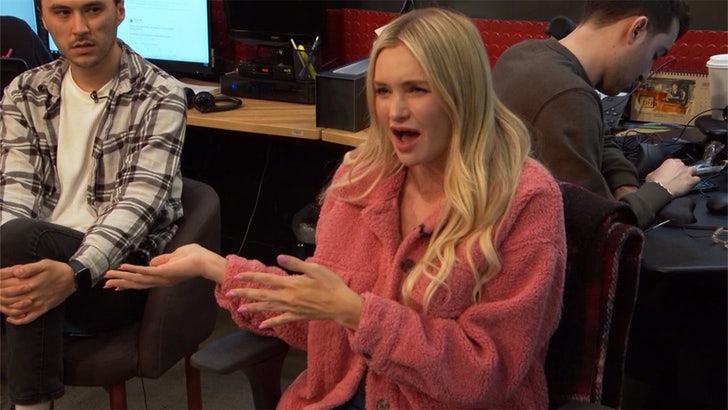 marry somebody?